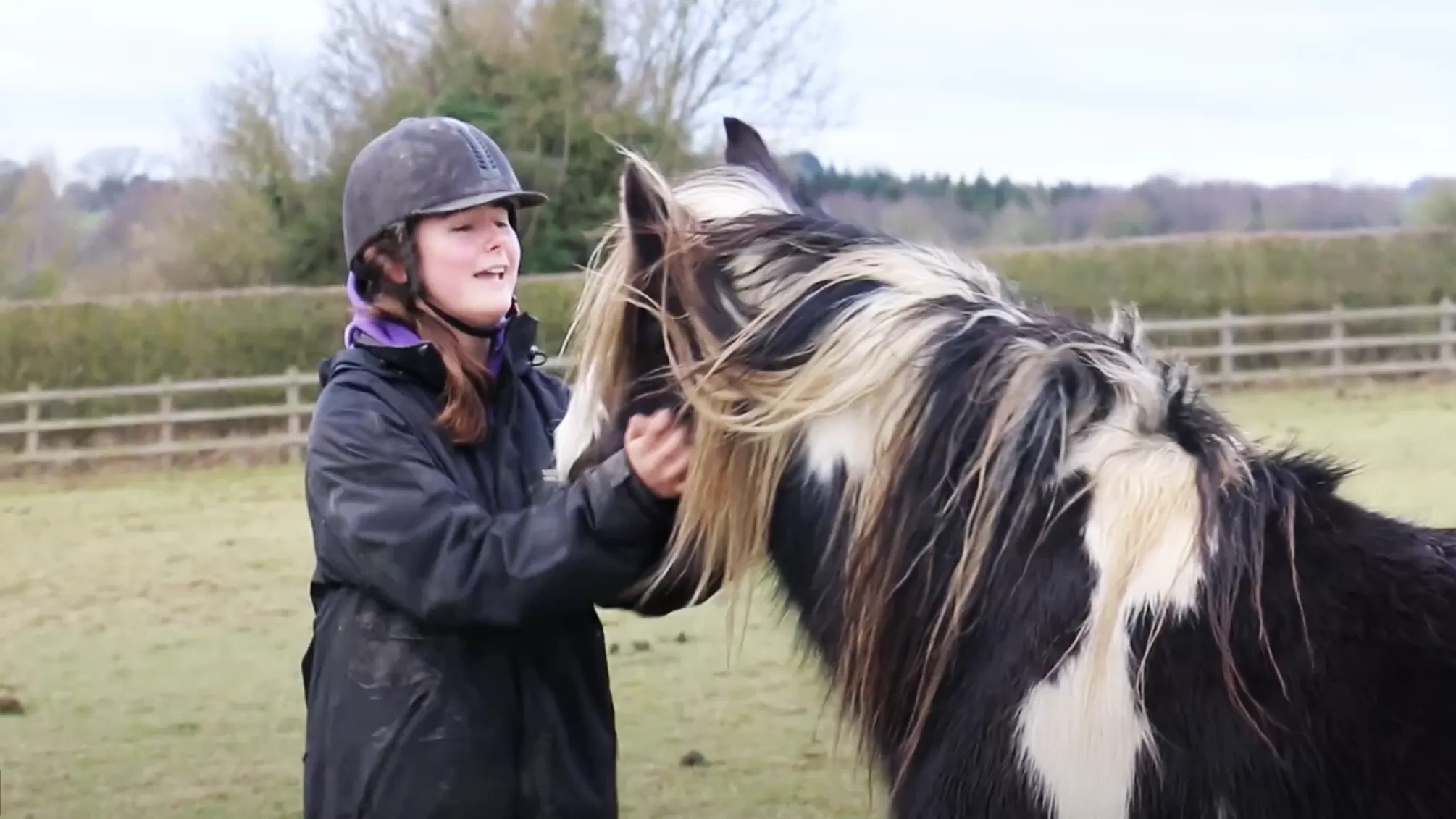 Jobs at Redwings
Working for a horse welfare charity can be challenging and at times upsetting, but seeing on a daily basis the profound difference that we can make to the lives of horses ponies, donkeys and mules means it is also incredibly rewarding.
We have a variety of paid roles at Redwings, all of which are integral to our mission to provide and promote the care and protection of horses and donkeys.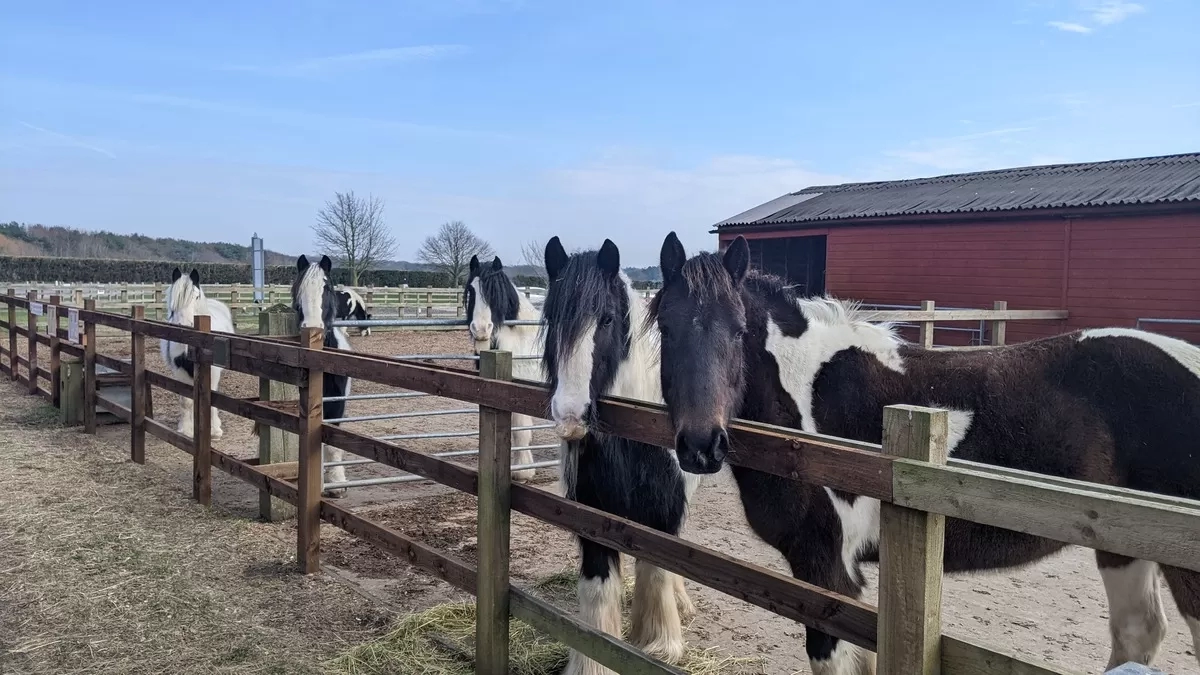 Work experience and apprenticeships
We work with schools, colleges and training providers to support work experience placements and apprenticeships. Our placements are available to those aged 16 and over who are studying on an equine or animal-related course, and looking for a placement as part of their college or university's approved scheme.
Email workexperience@redwings.co.uk with any enquiries.