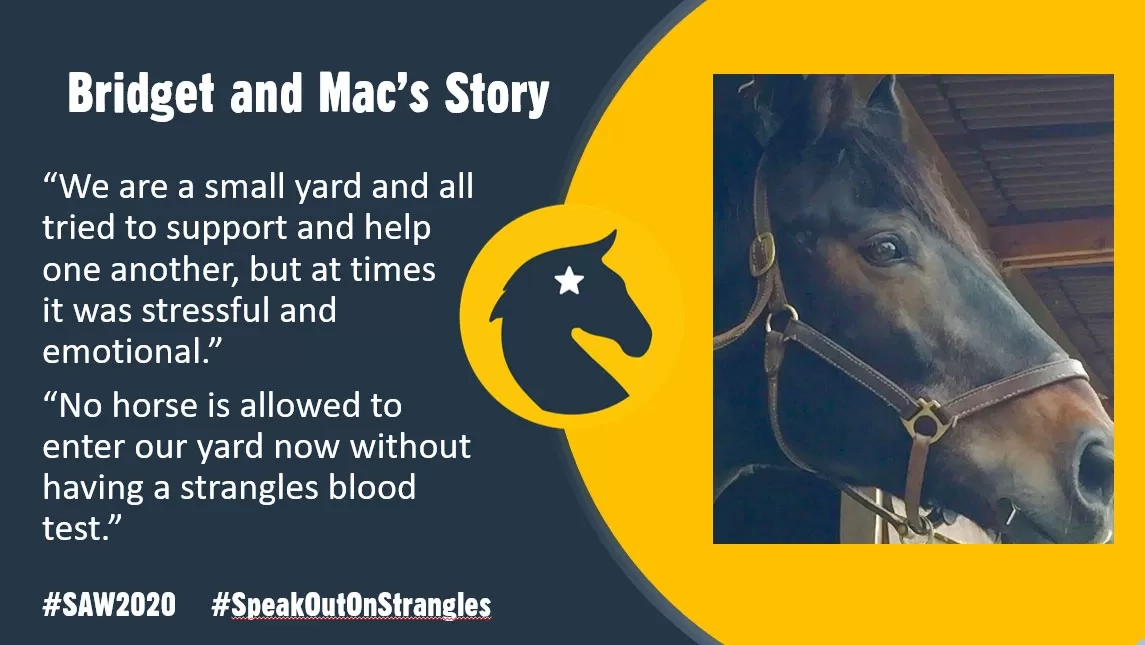 Yard agreement template
Isolating and screening new horses will reduce the risk of strangles being brought onto your yard.
Download our yard agreement template to help you create or revise your screening protocol.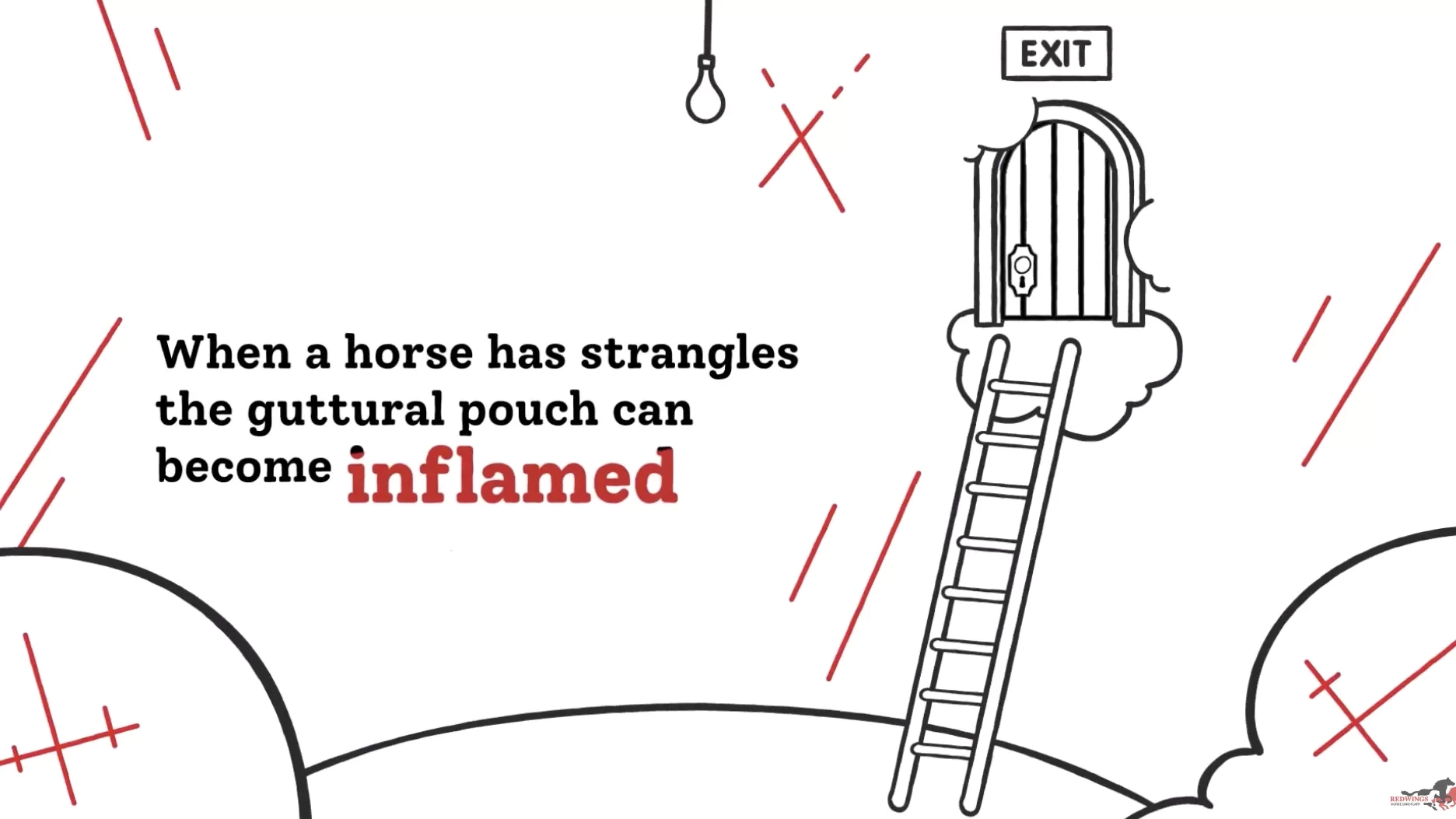 Strangles carrier animation
How does a horse become a strangles carrier?
Share our short, simple film with clients to encourage carrier prevention to become a routine part of strangles outbreak management.
"There's increased demand from horse owners for yards to be active in ensuring the health and welfare of their client's horses. It is encouraging to see so many yards insisting on isolation and screening for new arrivals, which gives horse owners confidence that prevention and outbreaks will be managed well and communicated openly."
Cheryl Johns
Director of Livery List
Yard managers - make your pledge
Together we can #StampOutStrangles