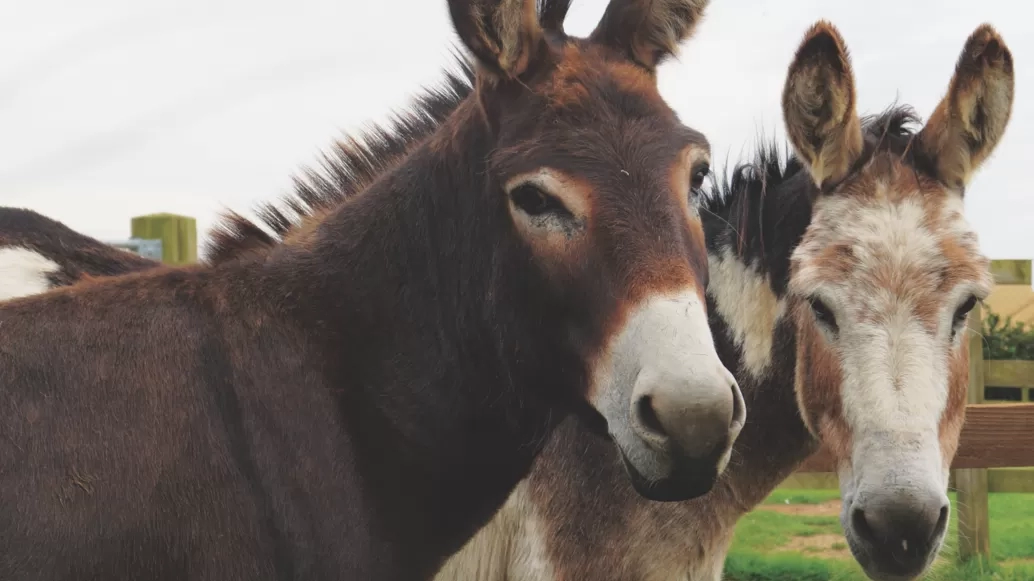 Adopt and make a new friend today
From as little as £2 per month you can sponsor a horse, pony, donkey or even a mule from Redwings and your kind donation will help us care for your chosen Adoption Star and their friends. They will send you regular updates with all their news and you'll even be invited to their birthday party every year – yes really!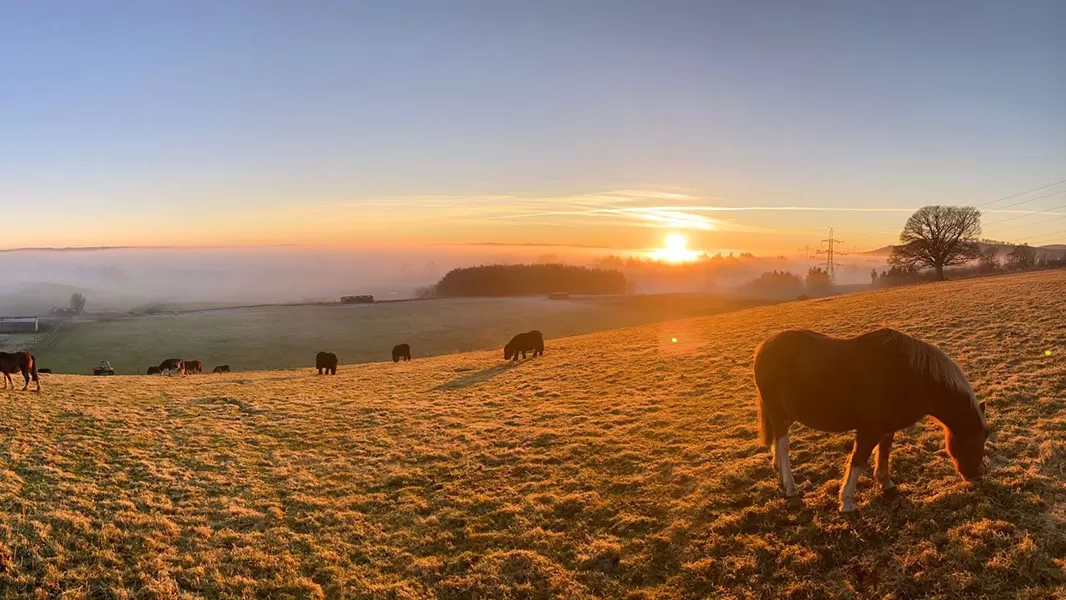 Remember a loved one
An in-memory tribute is a wonderful way to remember someone who loved horses, or even a treasured animal companion.