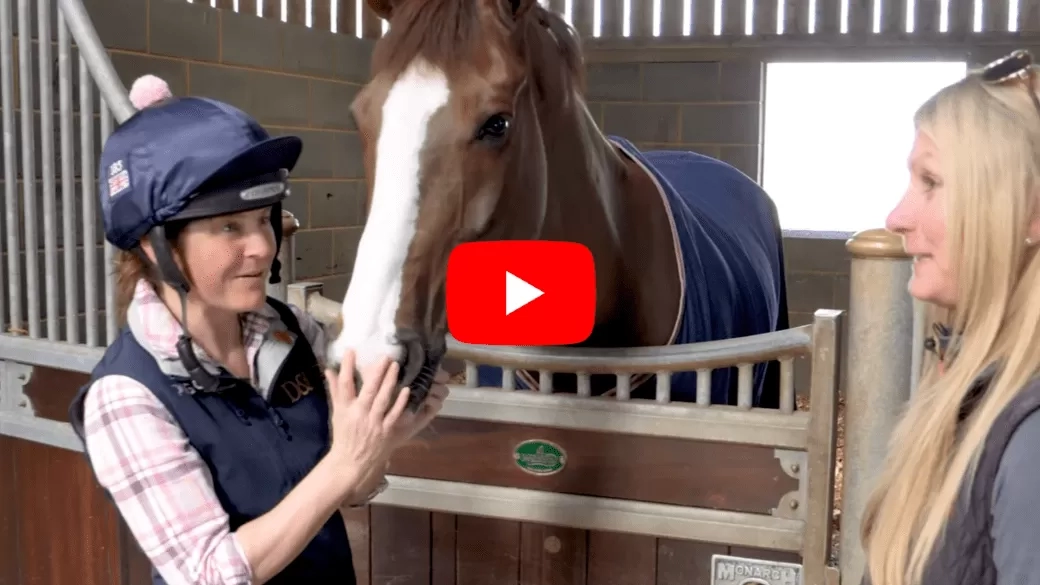 How to take your horses's temperature safely for the first time
Celebrity Eventer, Piggy March, and Sarah Hallsworth, Redwings' Equine Behaviour Manager explain how to keep yourself safe when taking a horse's temperature for the first time.
Catching fever early can help stop the spread of infectious disease.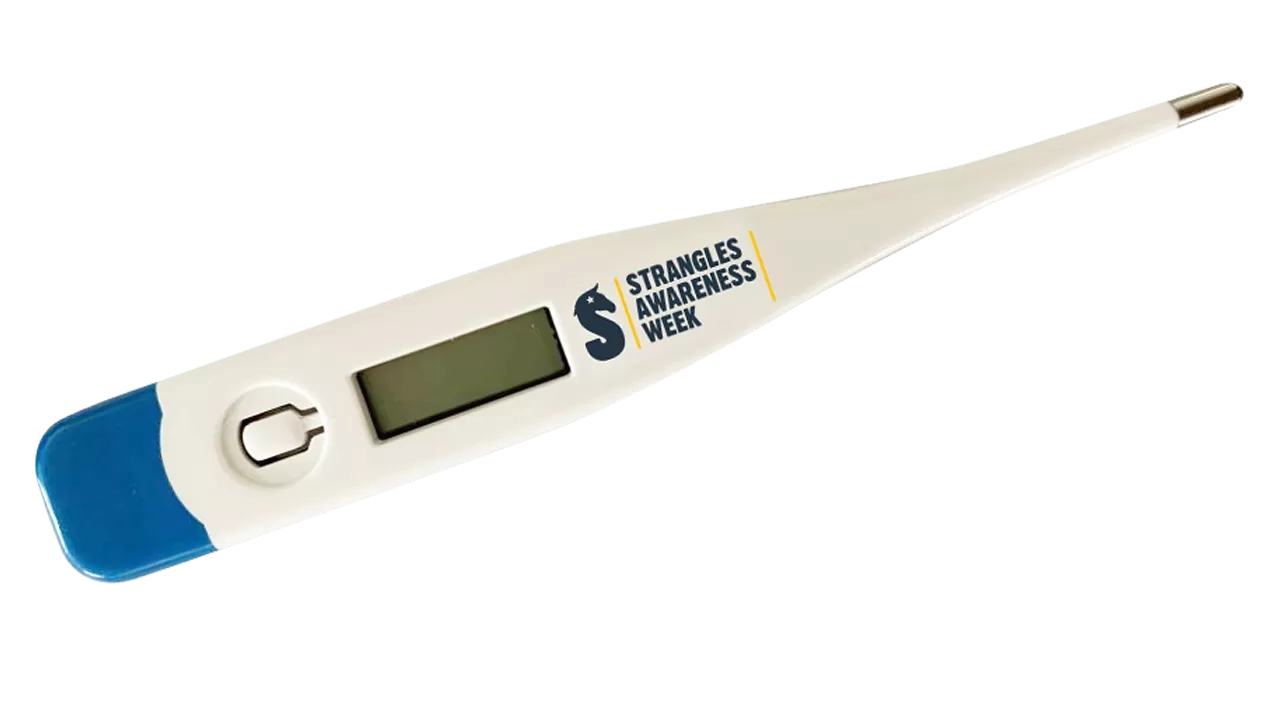 Buy a thermometer
All horse owners should have a digital thermometer and know their horse's normal resting temperature.
No thermometer? No problem! Follow the link to purchase yours today from Redwings.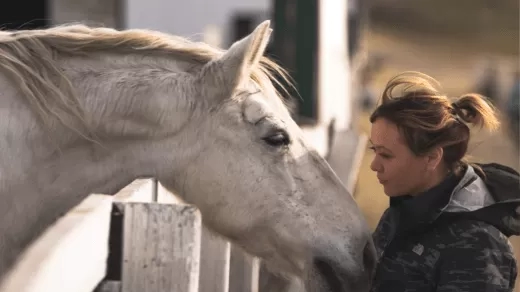 Strangles Awareness Week is brought to you by: