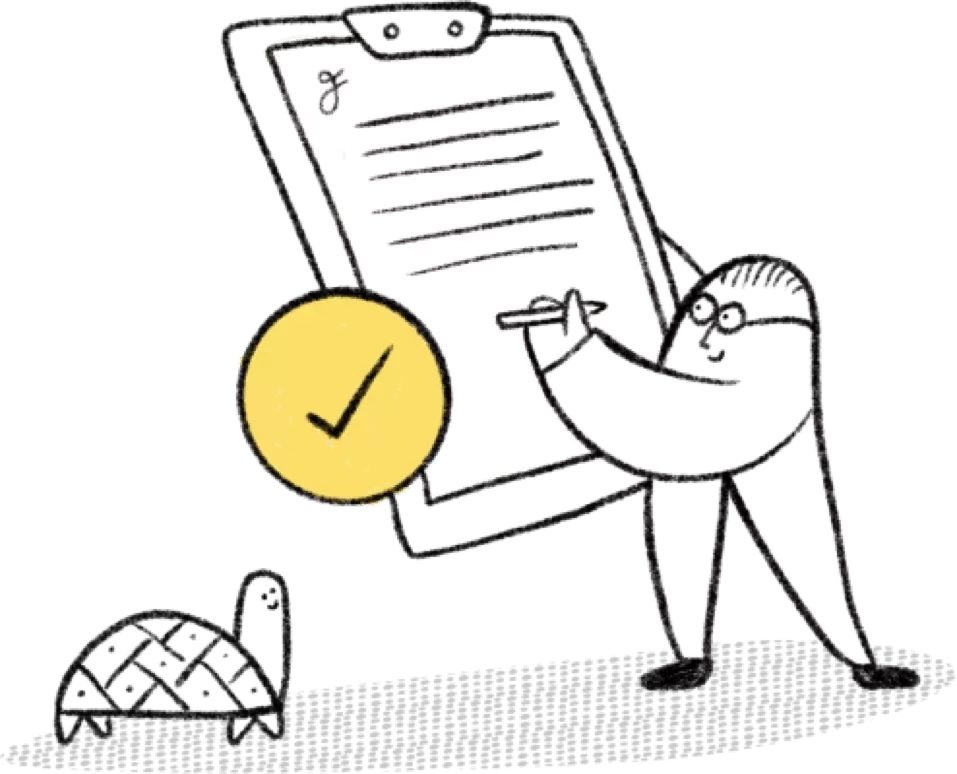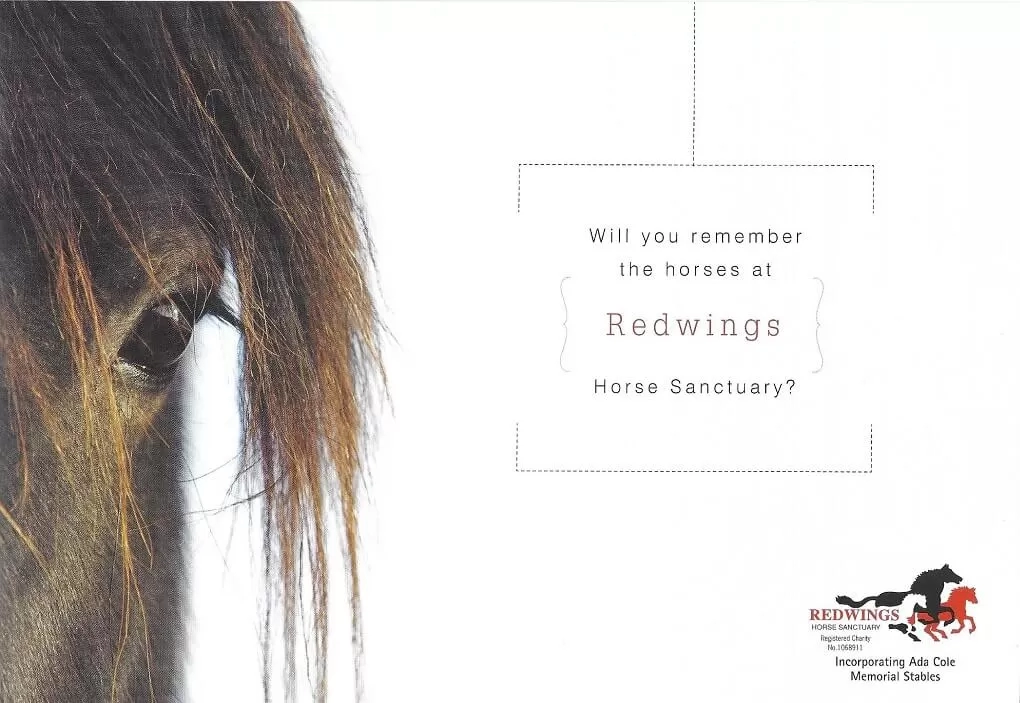 Gifts in Wills make up the largest proportion of our income – in fact, we simply couldn't function without them.
If, like us, you want to give abandoned and neglected horses and donkeys a safe home and a second chance, then a gift in your Will means you can always be there for them.
Order your Will pack today to find out more about how we use the funds kindly left to us in legacy gifts and how remembering Redwings in your Will can help secure the future for our rescued residents.