Adopt Monarch
Miraculous Monarch was born at Redwings after his mum was hit by a lorry.
Location: Special adoption
Height: Still growing!
Breed: Hackney Cross
Colour: Bay
Adopt Monarch today for as little as £2 a month (via Direct Debit) or a one off payment from just £15.
Who is the adoption for?
"To see Monarch flourish after the terrible ordeal his mum Majesty went through is wonderful to witness. An adoption of Monarch provides a unique window for his supporters into the fantastic behind-the-scenes work we do to ready foals born at the Sanctuary for a life at a visitor centre or in a Guardian home. I can't wait to see what he gets up to next!"
Redwings Chief Executive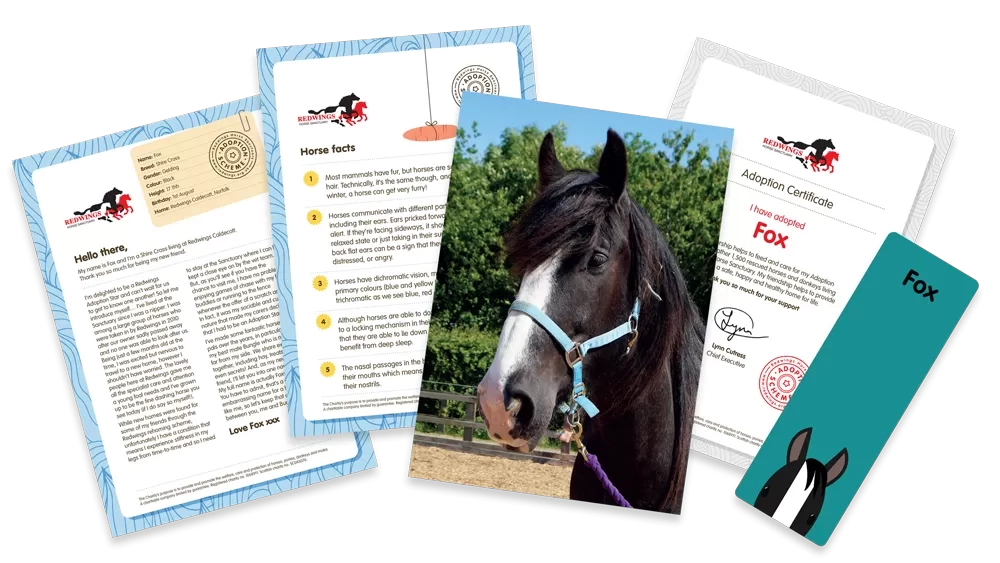 Receive a wonderful adoption pack
Sponsor a horse or donkey from as little as £2 a month via direct debit or make a one-off donation and you'll receive a wonderful adoption pack.
What's included
Three postal updates a year from your new friend including one at Christmas!
Your Adoption Star's photo and rescue story
Quarterly email updates with photos from your Adoption Star Friend
An invitation to their birthday party – yes really!
A certificate of adoption
A factsheet all about your chosen animal
A bookmark featuring your Adoption Star
You will also receive our twice-yearly newsletter or children's magazine so you can keep up with all the latest news from Redwings!
Adopt one of Monarch's friends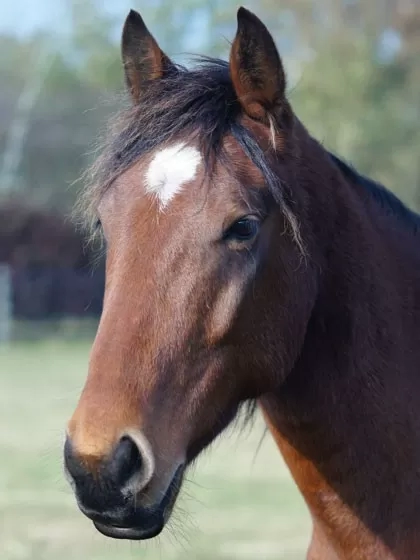 Gulliver
Gulliver survived being abandoned as a foal to become a super-friendly horse.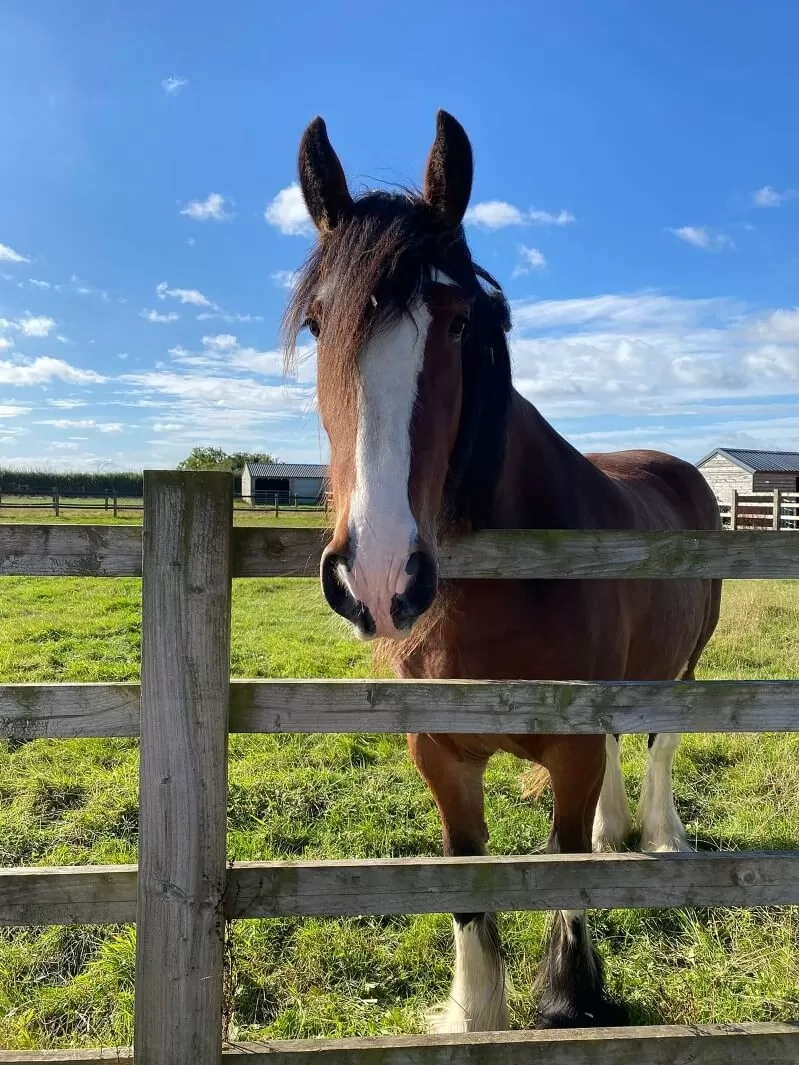 Lady
Lady is a beautiful and friendly gentle giant who adores cuddles.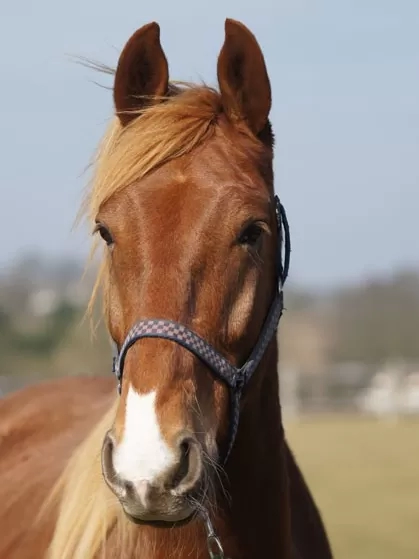 Zippy
Stunning Zippy survived the horrors of Spindle Farm and found love at Redwings.