Adopt Maya
Maya is a stunning horse known as Redwings' very own 'Black Beauty'!
Location: Aylsham, Norfolk
Height: 15hh
Breed: Friesian
Colour: Black
Adopt Maya today for as little as £2 a month (via Direct Debit) or a one off payment from just £15.
Who is the adoption for?
"Maya is a truly stunning horse; in the sunshine, her glossy black coat shines! Just like Black Beauty, she has overcome so many struggles to be the friendly and happy horse she is today. She is loved by visitors and staff alike."
Redwings Aylsham Visitor Centre Manager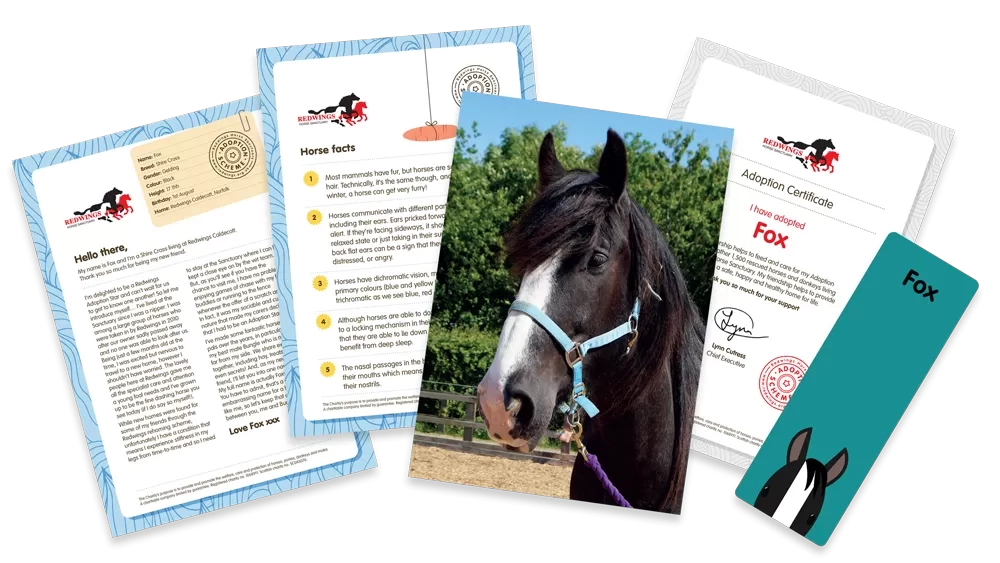 Receive a wonderful adoption pack
Sponsor a horse or donkey from as little as £2 a month via direct debit or make a one-off donation and you'll receive a wonderful adoption pack.
What's included
Three postal updates a year from your new friend including one at Christmas!
Your Adoption Star's photo and rescue story
Quarterly email updates with photos from your Adoption Star Friend
An invitation to their birthday party – yes really!
A certificate of adoption
A factsheet all about your chosen animal
A bookmark featuring your Adoption Star
You will also receive our twice-yearly newsletter or children's magazine so you can keep up with all the latest news from Redwings!
Adopt one of Maya's friends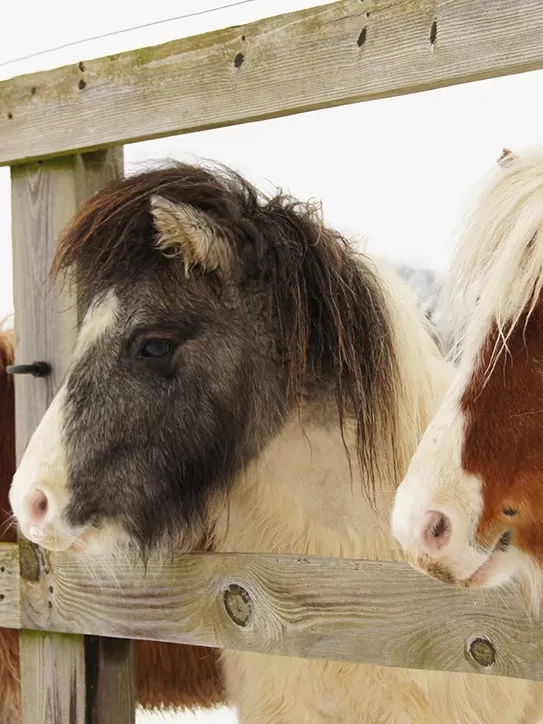 The Gangsters
A group of cuddly miniature Shetlands who love to cause mischief!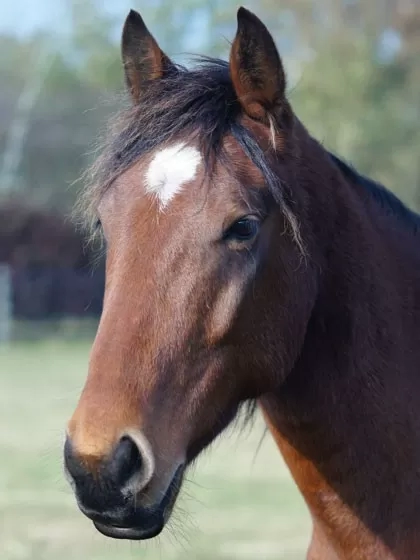 Gulliver
Gulliver survived being abandoned as a foal to become a super-friendly horse.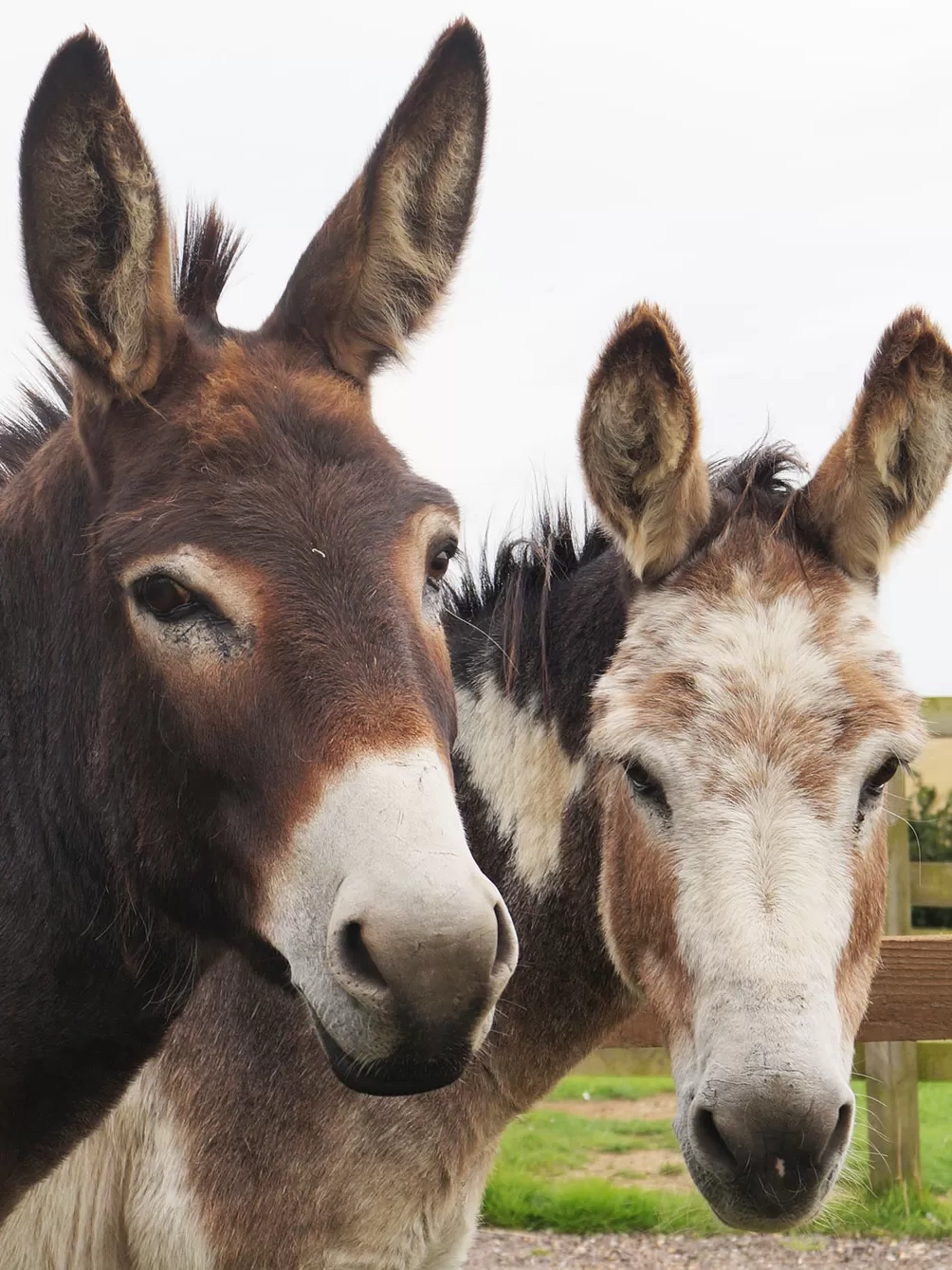 Wiggins and Wacko
Now they've found each other, Wiggins and Wacko will never be lonely again.