Adopt Timothy and Cain
Timothy and Cain are best friends and always causing havoc!
Location: Oxhill, Warwickshire
Height: 11.1hh (Timothy) and 10.3hh (Cain)
Breed: Donkey
Colour: Skewbald
Adopt Timothy and Cain today for as little as £2 a month (via Direct Debit) or a one off payment from just £15.
Who is the adoption for?
"This pair can keep us entertained for hours with their antics! We're so proud to have given them a safe and happy home after the ordeal their mums went through. Without Redwings, who knows what would have happened to them?"
Redwings Oxhill Centre Manager, Helen Glen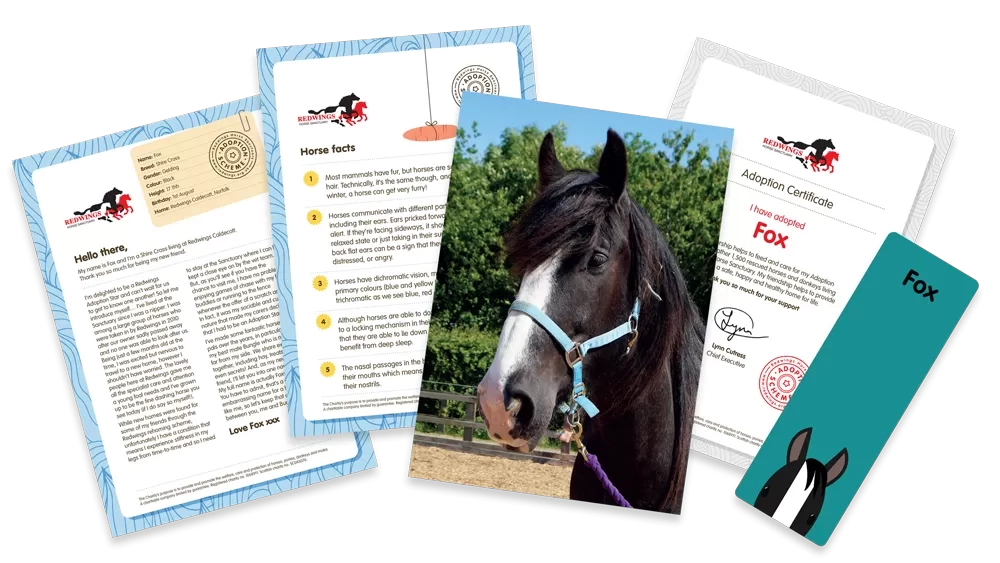 Receive a wonderful adoption pack
Sponsor a horse or donkey from as little as £2 a month via direct debit or make a one-off donation and you'll receive a wonderful adoption pack.
What's included
Three postal updates a year from your new friend including one at Christmas!
Your Adoption Star's photo and rescue story
Quarterly email updates with photos from your Adoption Star Friend
An invitation to their birthday party – yes really!
A certificate of adoption
A factsheet all about your chosen animal
A bookmark featuring your Adoption Star
You will also receive our twice-yearly newsletter or children's magazine so you can keep up with all the latest news from Redwings!
Adopt one of Timothy and Cain's friends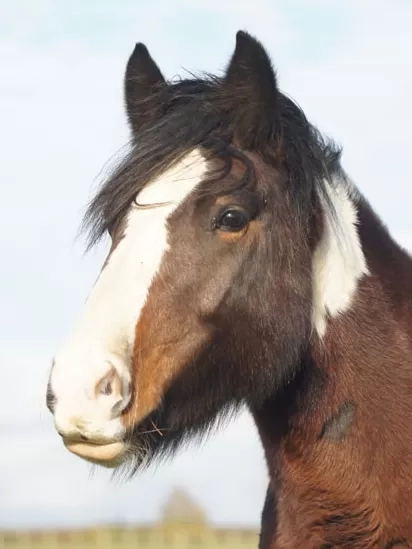 Rumpel
Terrified Rumpel would shake at the merest touch when first rescued, but look at him now!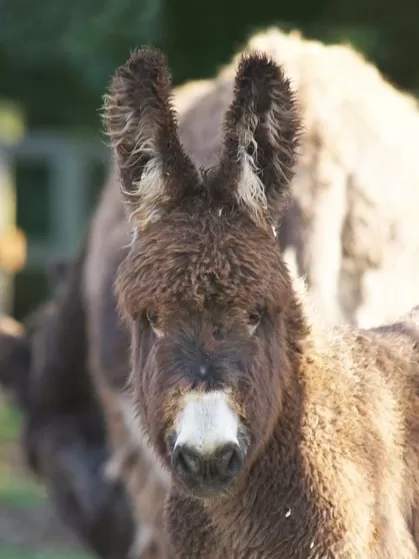 Arya
With her super fluffy coat and long ears, it's hard not to fall in love with adorable donkey Arya!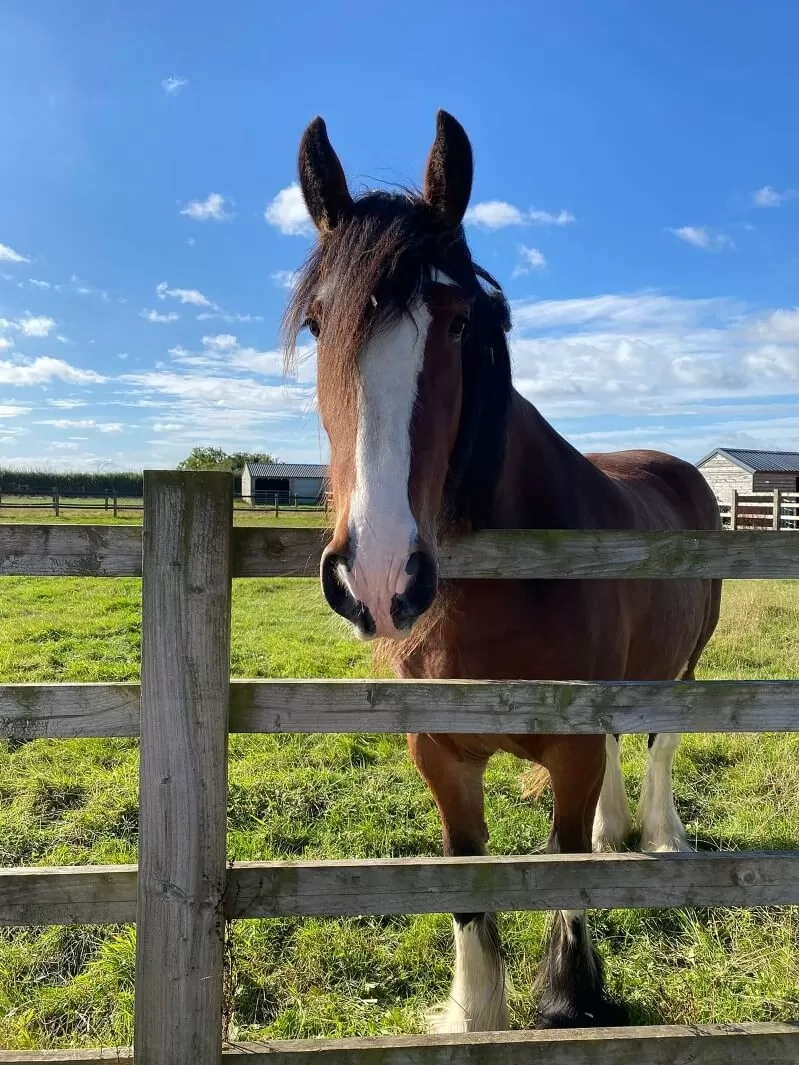 Lady
Lady is a beautiful and friendly gentle giant who adores cuddles.