"We understand that Black Beauty was the Queen's favourite book as a child, and she told us that she was very excited to be visiting the house where the author of the novel was born and lived."
Lynn Cutress
Redwings Chief Executive
"We were delighted to welcome Her Majesty the Queen to Great Yarmouth and Anna Sewell House. I'm tremendously proud to have Redwings Horse Sanctuary as one of my chosen charities for my Mayoral year."
Councillor Penny Carpenter
The Mayor of Great Yarmouth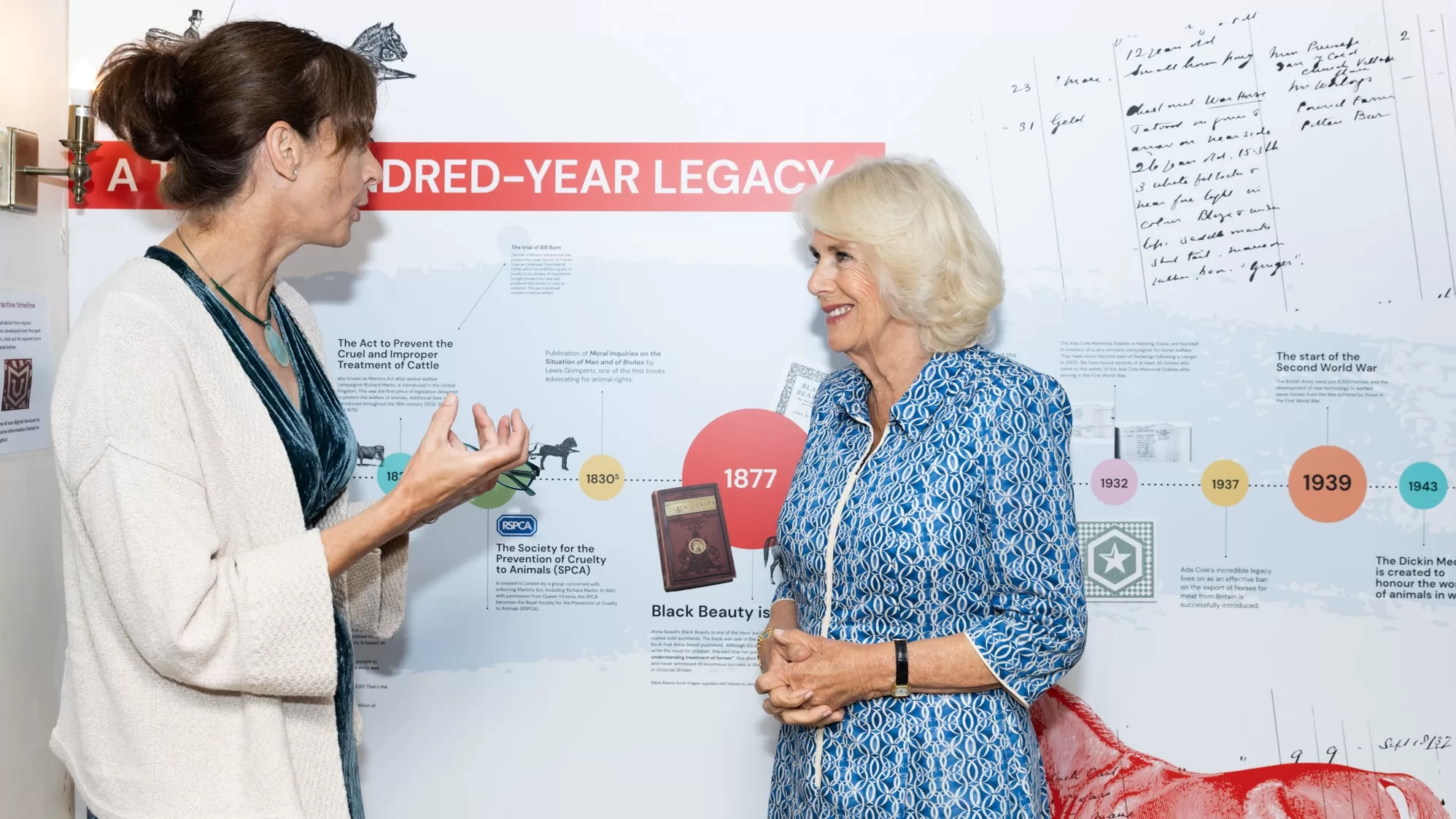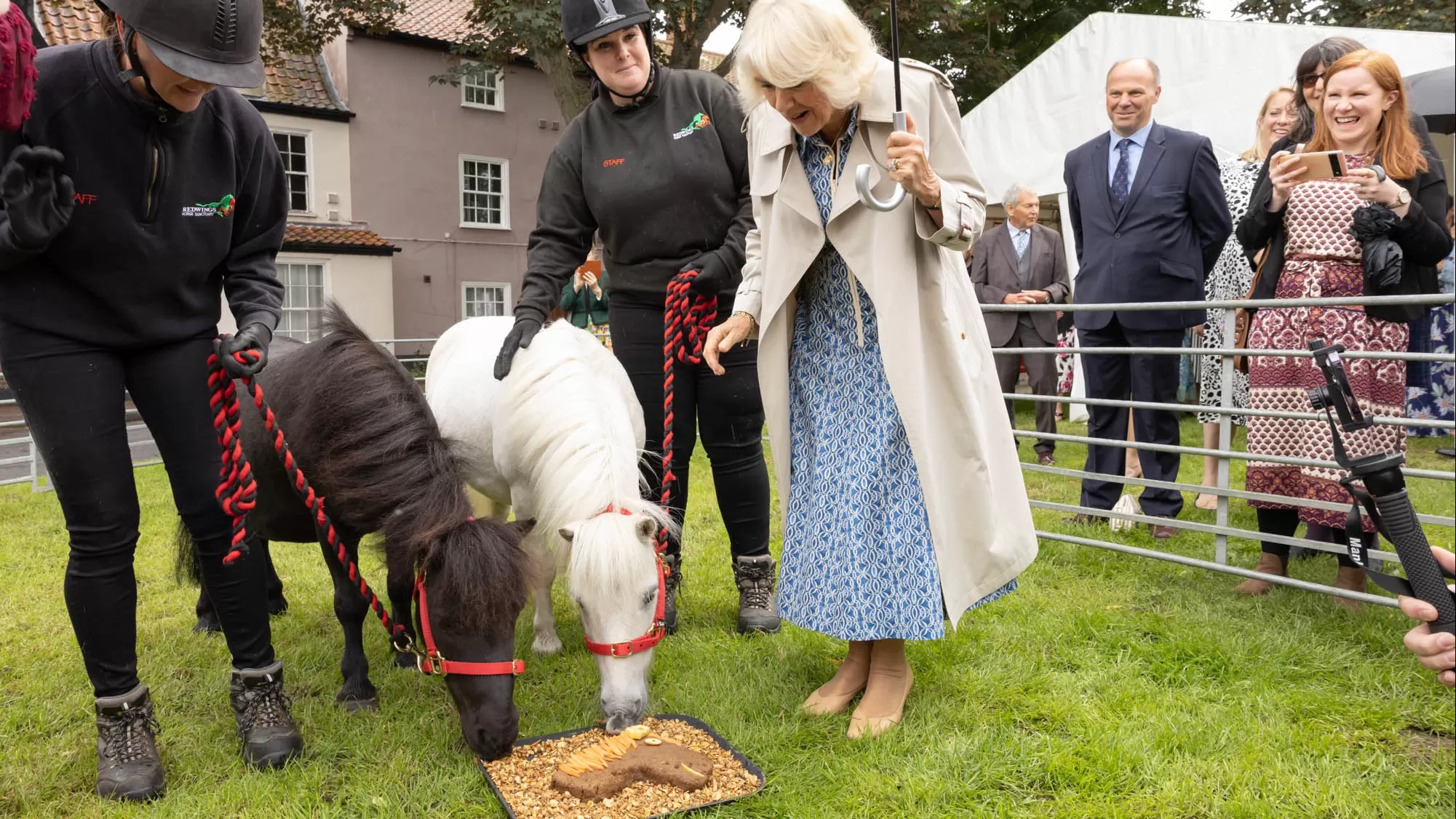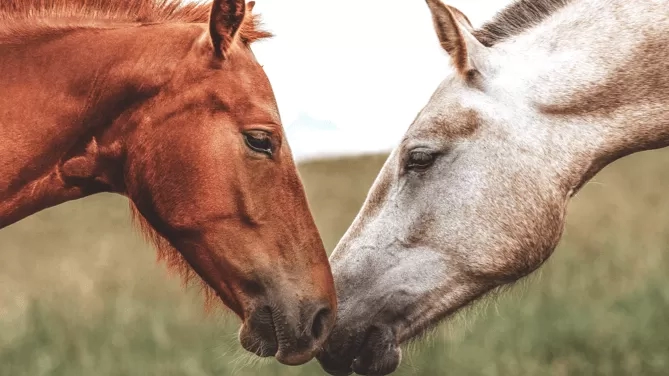 Support Redwings
As a charity 100% funded by donations, it is thanks to the generosity of its supporters that Redwings is able to take in and care for horses like Majesty and Monarch.
You can make a donation to Redwings to continue this important work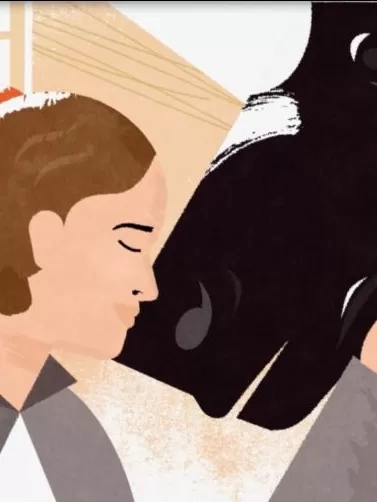 New animation celebrates life of Anna Sewell
Record numbers visit Anna Sewell House during Heritage Open Days