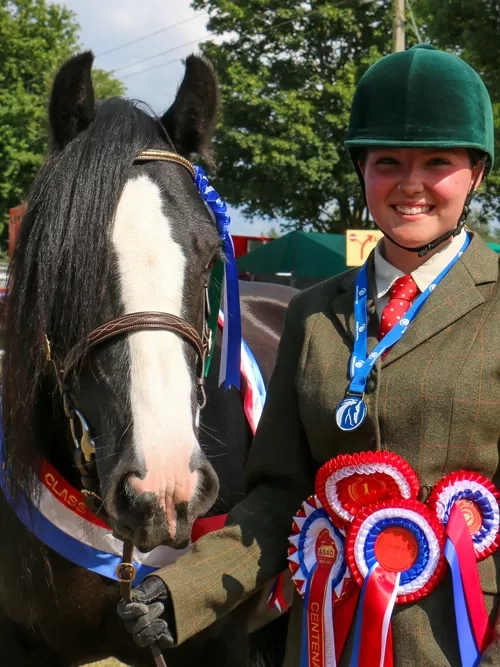 Elsa
You may recognise Elsa from the Royal Norfolk Show earlier this year, where she was Champion in the rescue classes!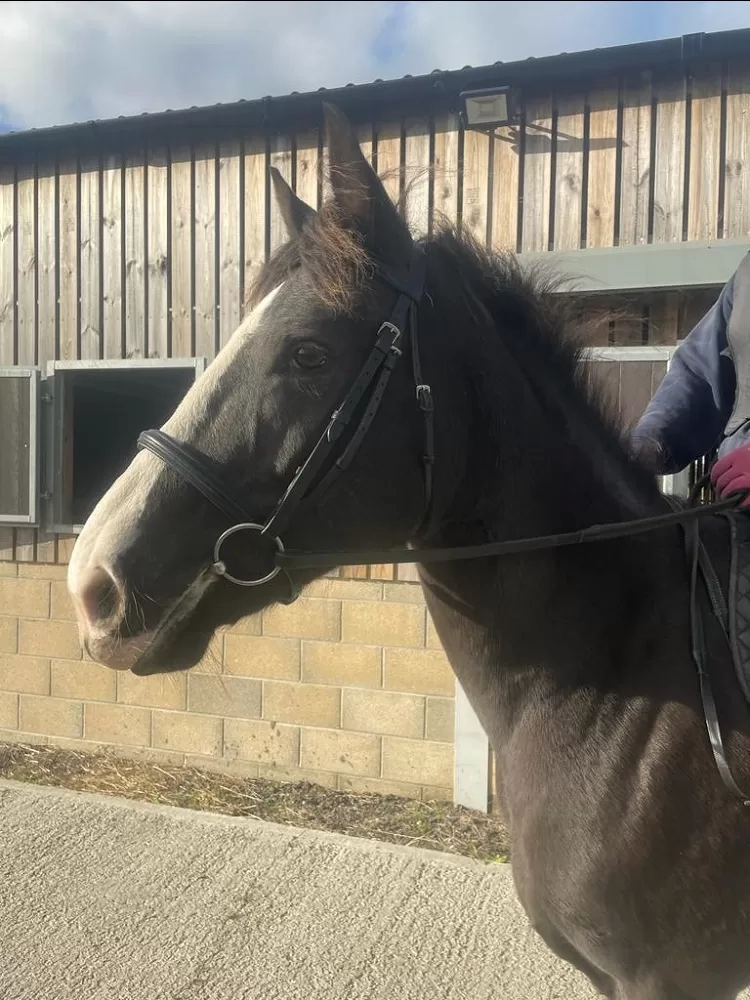 Anna
Anna is a beautiful mare with a sensitive but sweet nature. She is looking for a ridden home.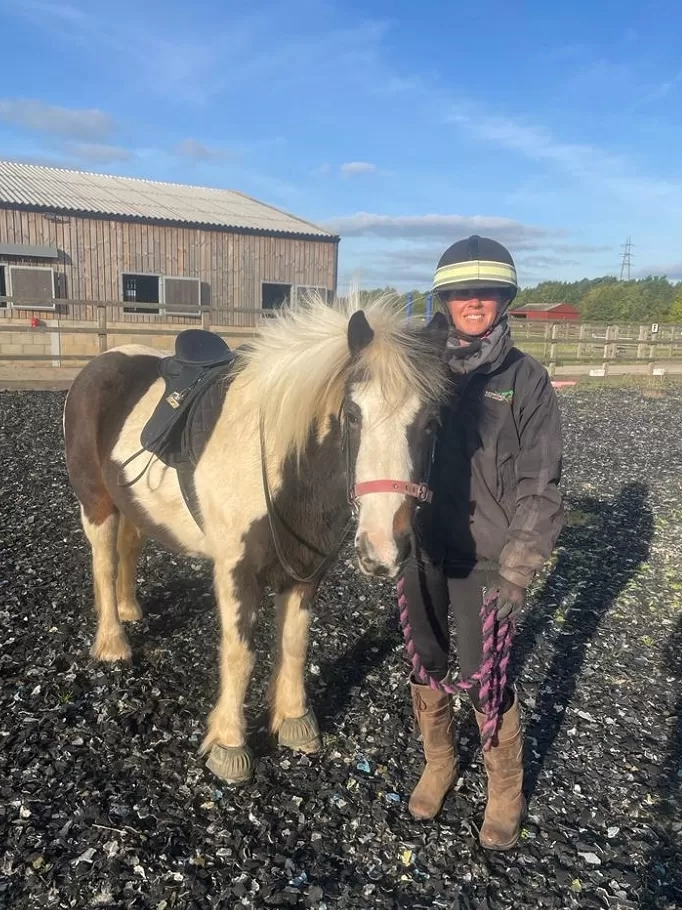 Zig Zag
Zig Zag is a great little pony who is easy to handle and a pleasure to be around. She is looking for a loving home where she will receive lots of love and attention.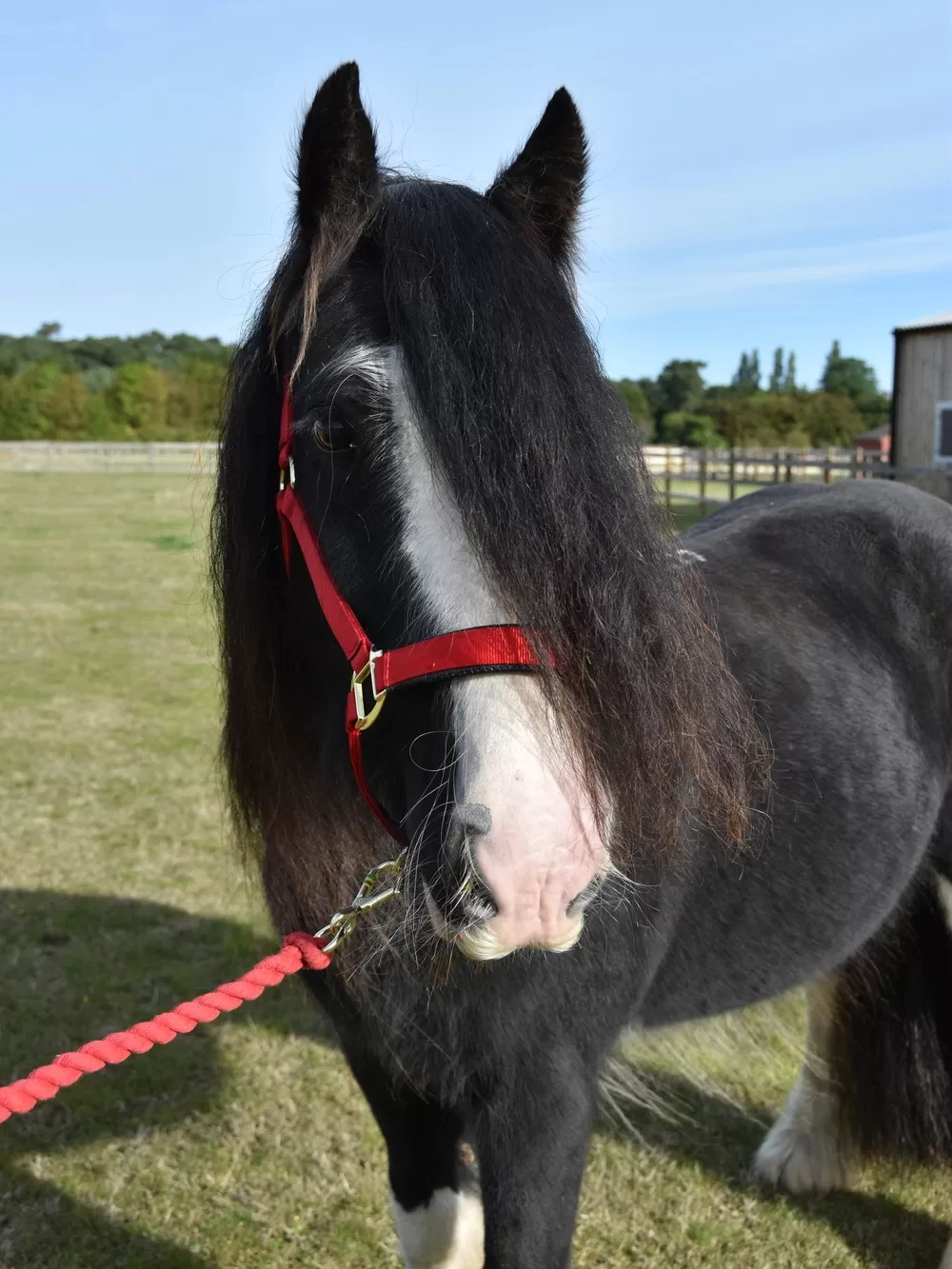 Looking for a companion pony?
Apply to be matched to one of our non ridden companions